David Findel
Lic. Real Estate Salesperson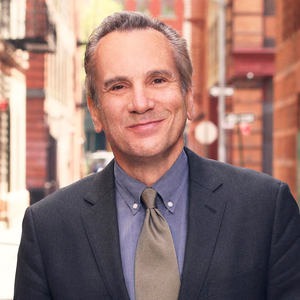 David Findel is a firm believer that an educated client, whether renting, buying or selling a property, paves the way for a smooth, rewarding transaction. He keep his clients well informed by staying ahead of the market, puts their needs above all else, and manages expectations so they have a clear picture of what success looks like.

David's interest in real estate started 15 years ago with investment properties. This experience helped him develop a keen sense of how quickly market forces can change, what constitutes a smart investment, and that timing is everything.

"Your home is the single largest expenditure you will make. I want people to come home to their apartment and feel they've found their perfect lifestyle. I understand the emotions involved and can empathize. Most importantly, I'm in real estate for the long haul, and want my relationships to last just as long. My goal is happy, loyal clients, not just transactions."

David's understanding of the importance of providing excellent client service stems from his previous career in advertising. In holding several senior-level positions in global agencies, he knows what it takes to satisfy a diverse clientele. It starts with being a good listener, and means approaching every client with honesty, transparency, and a willingness to do whatever it takes to achieve a successful outcome.

"I apply the same principles with my real estate clients, and have been fortunate to gain praise and referrals from many of those I've worked with. As part of the Ed Hardesty Team, I also have the advantage of Ed's knowledge and decades of experience, a valuable resource I can access for my clients daily."